DIY Merlion Plush - IKI Makers x TLP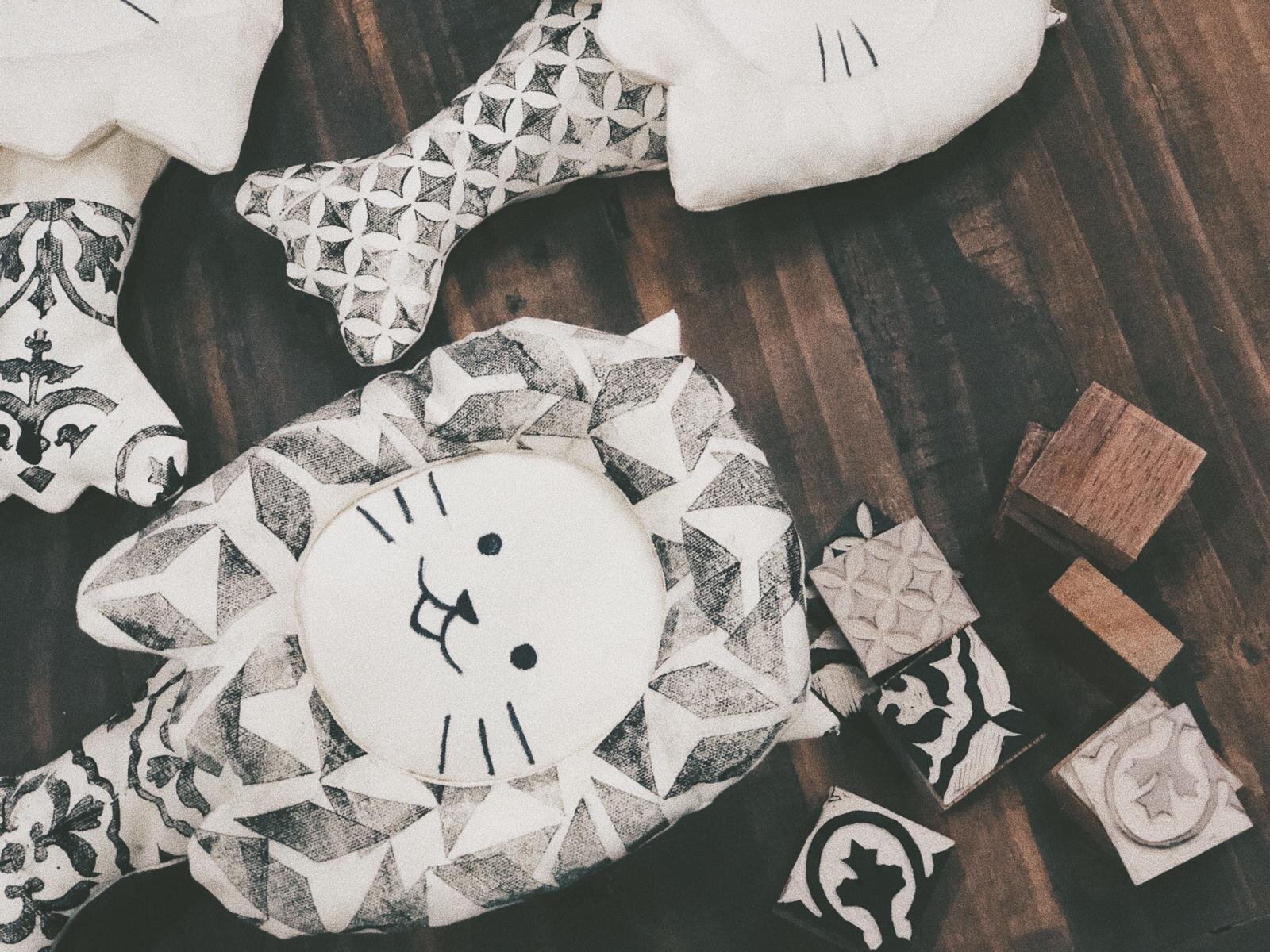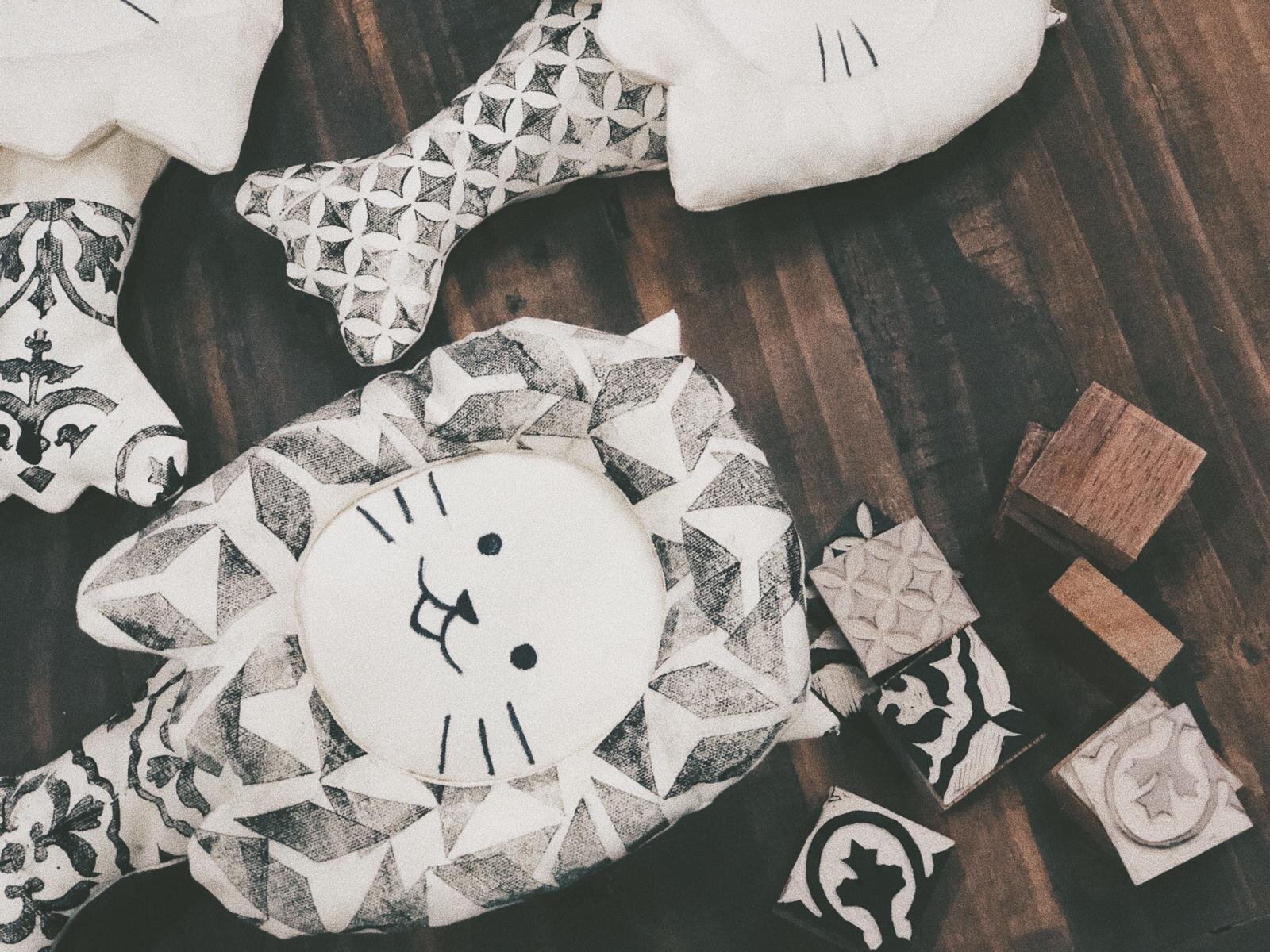 DIY Merlion Plush - IKI Makers x TLP
The Merlion is the official mascot of Singapore, and what better way to express your love for Singapore than to have your very own version of our Merlion swimming around in your home?
Pop by our LOCAL HEROES event happening this October 26th (visit our booth page for more information!) and make your very own customised Merlion!
Customise your Merlion by block printing a design unique to your tastes. Thereafter, in a classic Build-a-Bear style, Merlion will get stuffed and finished, just for you to bring it home. All materials will be provided.
Terms and Conditions:
Workshops are non-refundable

You are agreeing to The Local People - TLP Pte. Ltd.'s terms and conditions when purchasing a place at the workshop

We reserve the right to refuse or cancel any workshop classes due to factors beyond the reasonable control of the Company