10th Year Anniversary Finale Bash @ Marina Barrage 2018 | The Local People X PUB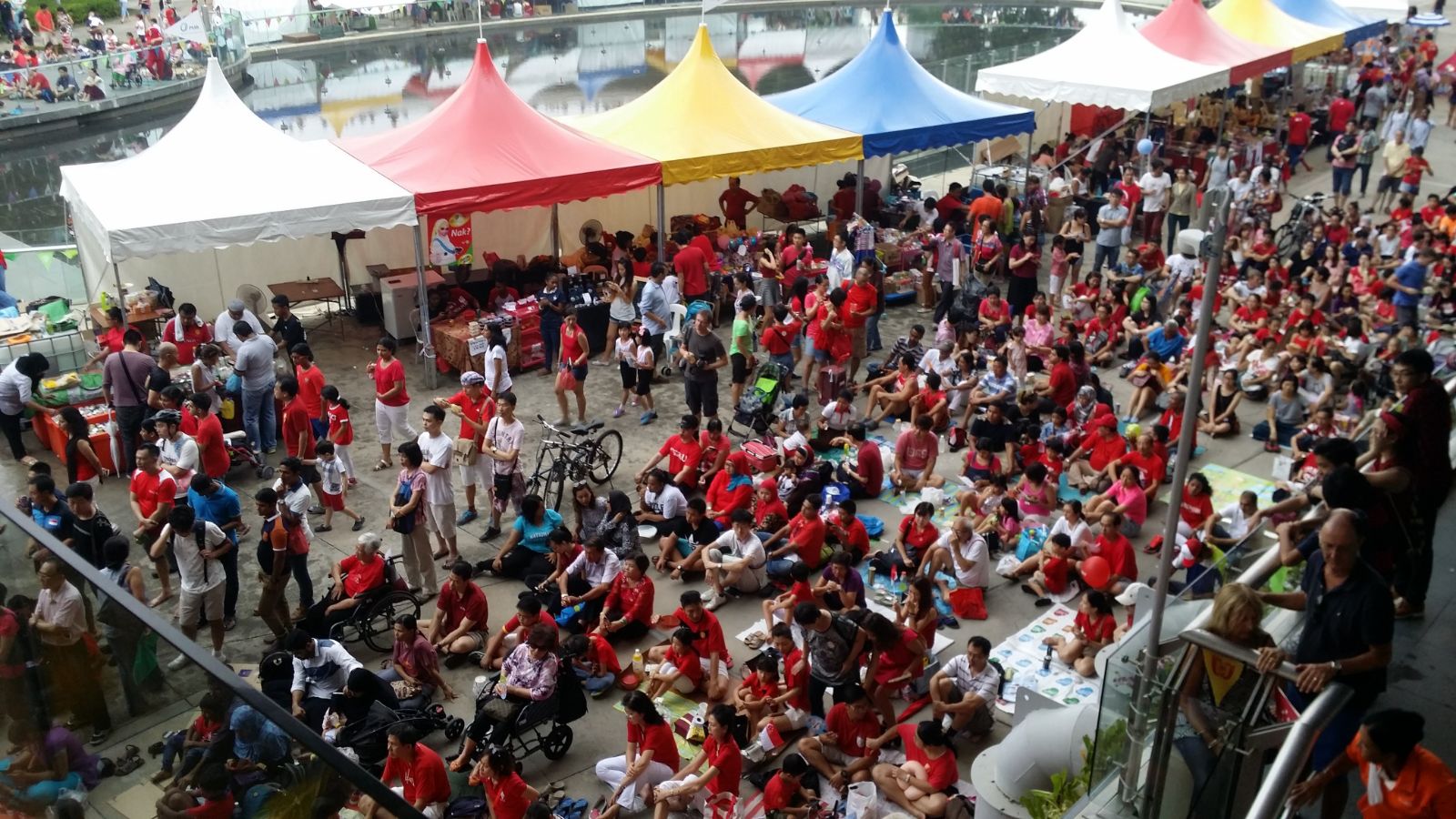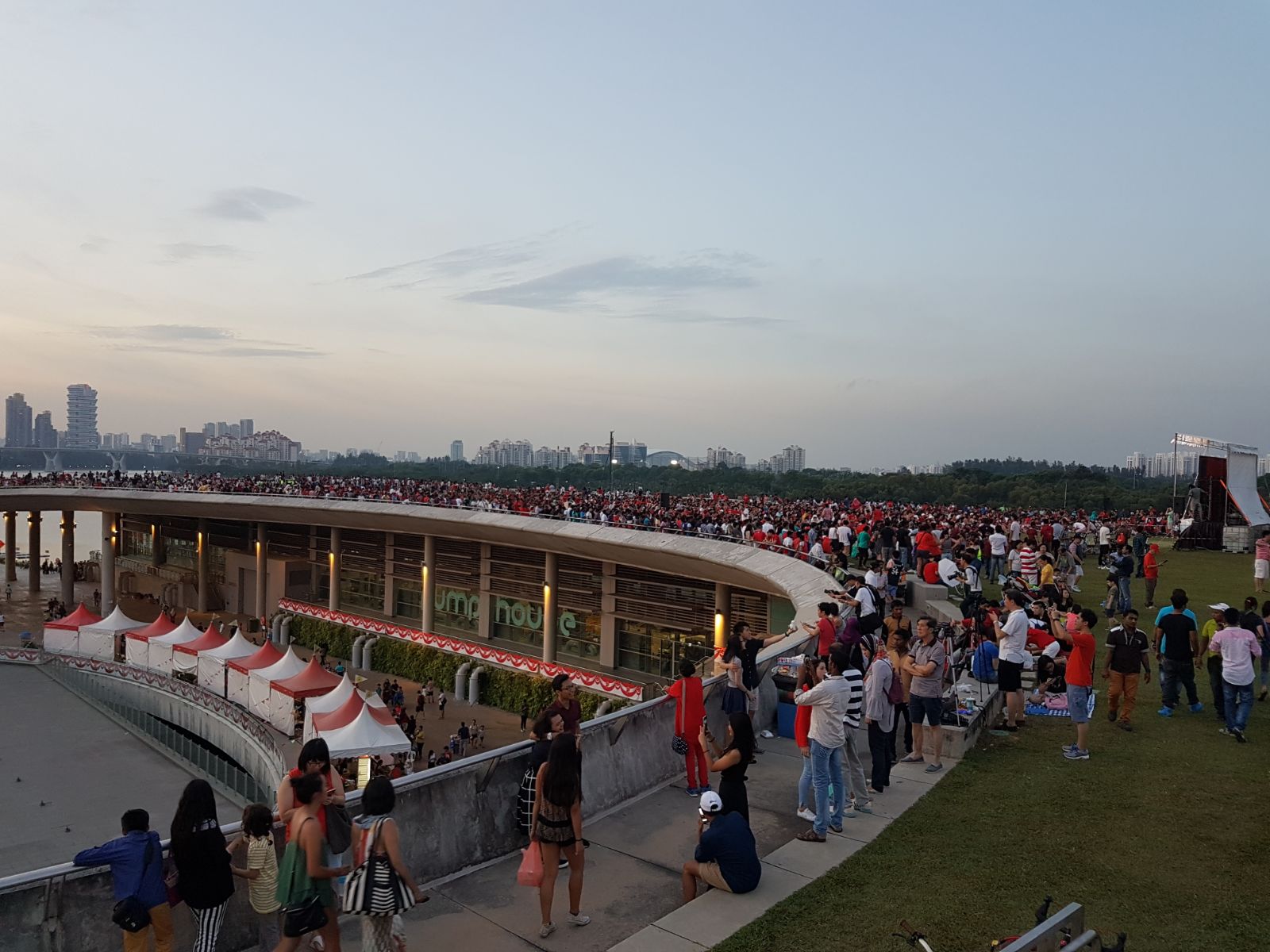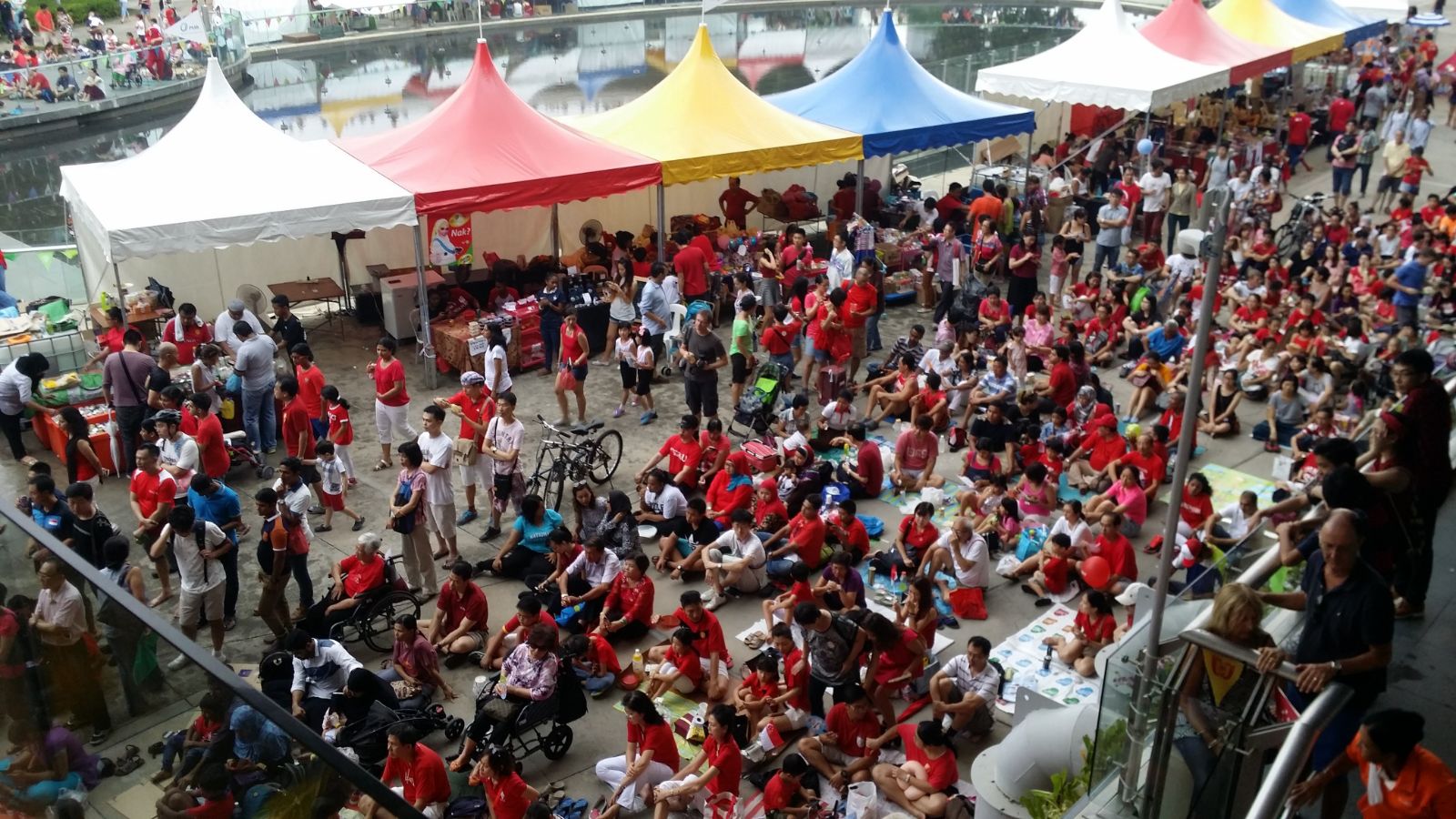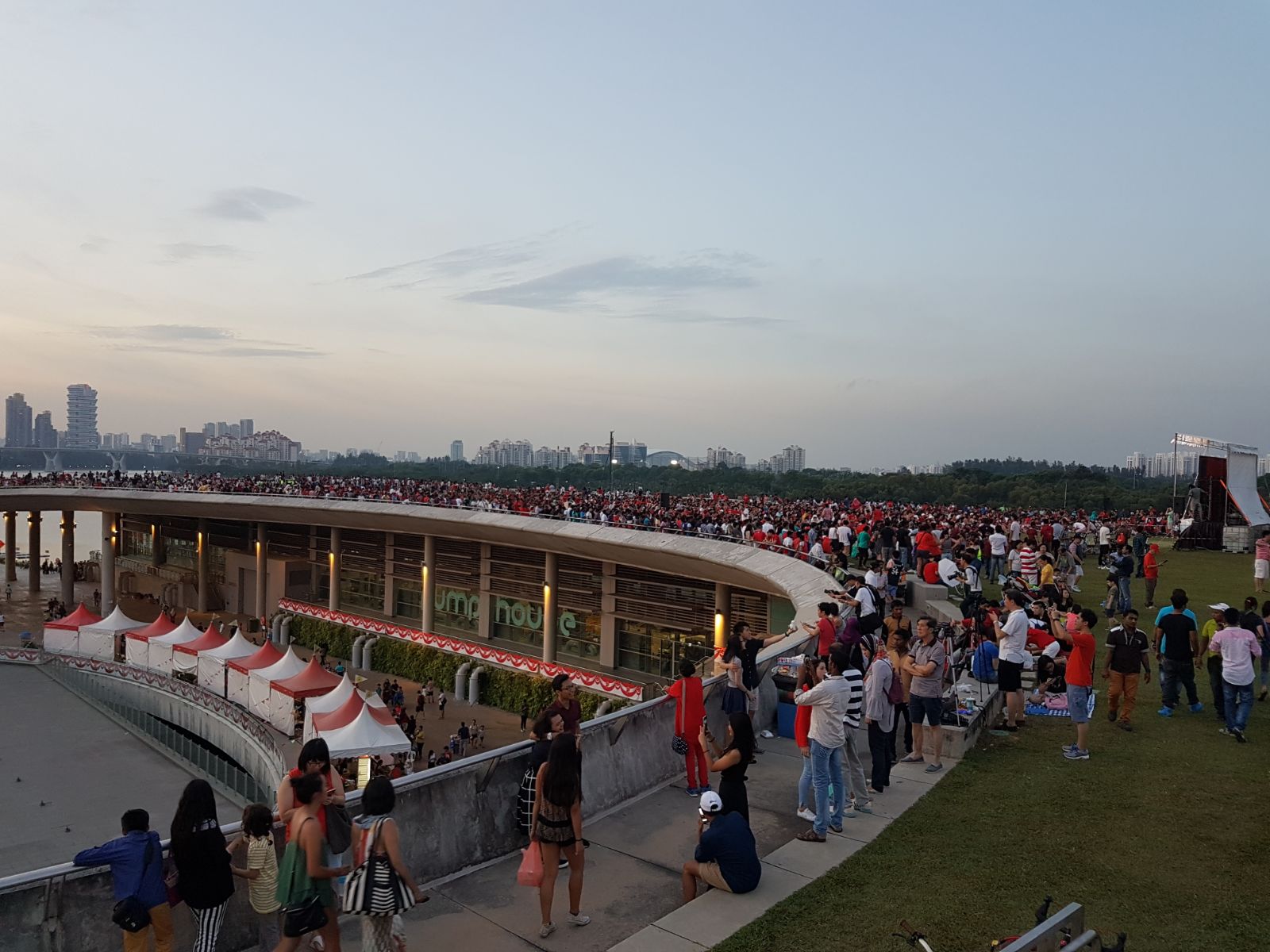 sold out
10th Year Anniversary Finale Bash @ Marina Barrage 2018 | The Local People X PUB
​​​To celebrate Marina Barrage's 10th Anniversary, a series of fun and exciting activities are lined up from the month of March to October.
The grand finale will take place from 26 to 28 October, where the barrage will metamorphose into a carnival-like pop-up market that feature local and international food, crafts and acts. On 27 and 28 October, participants can also experience cruising right in the heart of the Marina Reservoir and learn about the creation of this urban reservoir through a specially-arranged boat tour that will set off from Marina Barrage.
Come down with your family and friends to join in the celebrations as we relive our memories and rediscover the significance of this engineering feat. ​​​
More info on event: https://www.pub.gov.sg/marinabarrage/visitorinfo/10thAnniversary
PRICES STATED - FOR 3 EVENT DAYS.
Date and Time:
26 + 27 October 2018 (Friday + Saturday) 3 - 11pm

28 October 2018 (Sunday) 3 - 9pm
Location: Marina Barrage
Please read all guidelines before purchasing a booth:
All booths sales are non-refundable
Only Singaporean made or designed Items are permitted for sale
Please keep your area clean and dispose your rubbish in the allocated bins during and after the event
You are agreeing to The Local People's terms and conditions when purchasing a booth
This is an Outdoor event, all booths will be sheltered
Booth locations will be allocated on a first come first serve basis during sign-in
By buying a booth you are also allowing The Local People to use one Instagram or Facebook photo from your account to promote your items on @thelocalpeoplesg and www.facebook.com/TheLocalPeopleSG
Please be advised to bring battery operated lights to all TLP events
Art Booths (For Students):
Art booths are booths for vendors selling artwork such as painting, canvas pieces, prints and installations
Art Booths are created especially for students
One 3ft by 3ft Table and 1 Chair
Art Booths:
Art booths are booths for vendors selling artwork such as painting, canvas pieces, prints and installations
One 3ft by 3ft Table and 2 Chairs
1 brand to one booth, no sharing of booths allowed
Retail Booths:
Example of retail booths are: jewellery, crafts, leather goods and other physically inedible objects
1 brand to one booth, no sharing of booths allowed
One 3ft by 3ft Table and 2 Chairs
Corporate Booths:
> 15 Salaried Staff
Enquiries email: pingoh@thelocalpeoplesg.com before purchasing
One 3ft by 3ft Table and 2 Chairs
Rules for Art and Retai Retail