APSN's The Social Fairground - Sport's Day supported by The Local People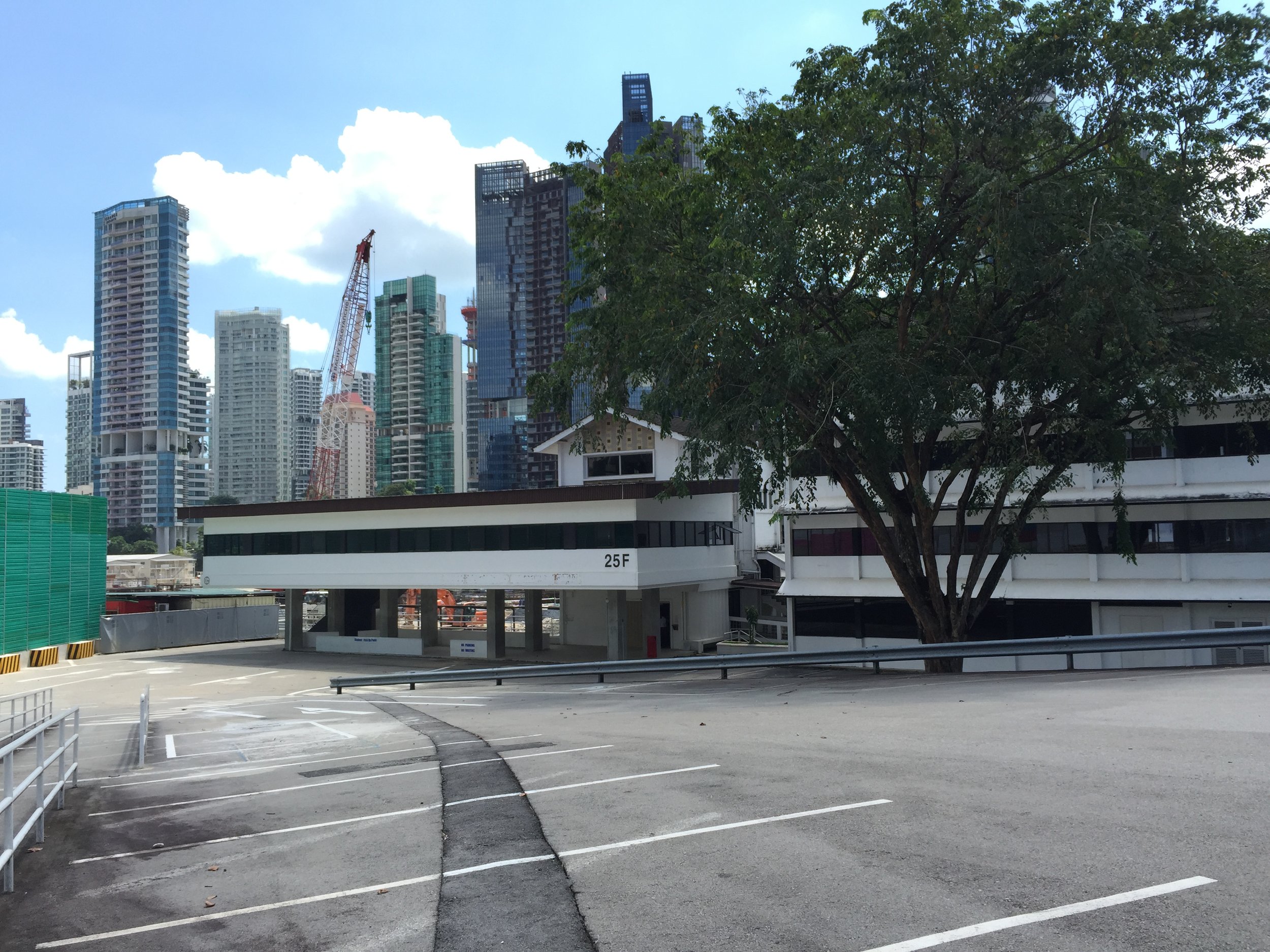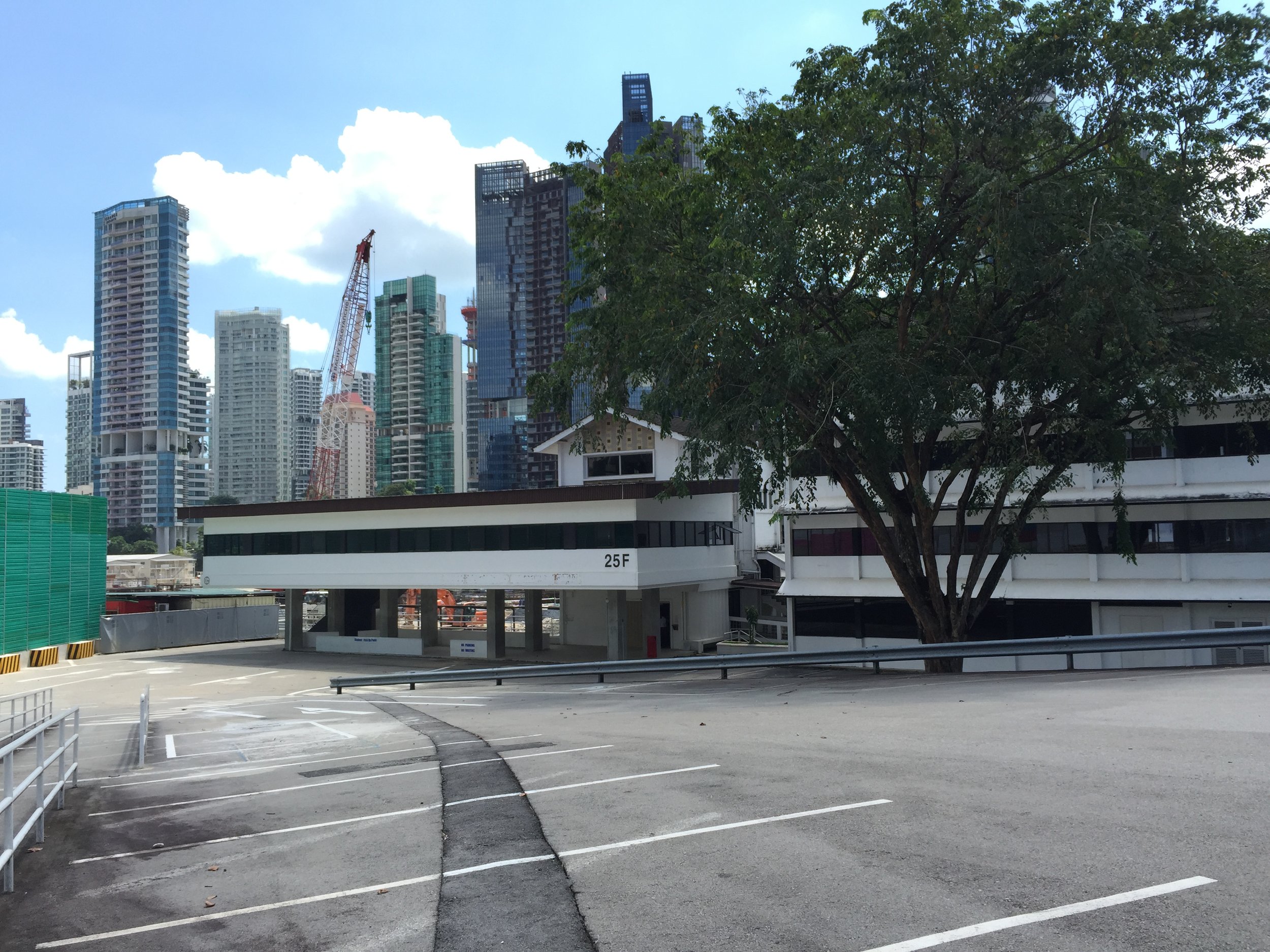 sold out
APSN's The Social Fairground - Sport's Day supported by The Local People
Event Features:
Time to pull up those socks! The Local People teams up with Association for Persons with Special Needs and Singapore Land Authority for a major throwback to school sports day. Participate or cheer on as teams run through an obstacle course designed to test their agility, speed and creativity. There'll also be a human library where you'll get to know a person with special needs; find out their favourite hobby, hopes and dreams. Otherwise, browse through the curated stalls at a TLP Art Market or listen to singer-songwriters as they sing their hearts out.
RACE:
Welcome to the best throwback of your life. A 100m arts obstacle course for adults that will test your creativity, agility and speed.
Five teams compete to race down the obstacle course the fastest, with each team made up of 10 members. You've to navigate 5 stations with beanbags, basketballs, javelin and bow and arrows while coming up with an art installation of your own with the materials provided.
Better start training your multitasking abilities!
PRICES STATED ARE FOR 1 EVENT DAY.
Date: 15 July 2017
Time: 11am - 9pm
Location: 25F Paterson Road
Please read all guidelines before purchasing a booth:
All booths sales are non-refundable.
Only Singaporean made or designed Items are permitted for sale.
Please keep your area clean and dispose your rubbish in the allocated bins during and after the event.
You are agreeing to The Local People's terms and conditions when purchasing a booth.
This is an Outdoor event. Event booths are sheltered.
Booth locations will be allocated on a first come first serve basis during sign-in.
By buying a booth you are also allowing The Local People to use one Instagram or Facebook photo from your account to promote your items on @thelocalpeoplesg and www.facebook.com/TheLocalPeopleSG
There are power points available on site.
Art Booths (For Students):
Art booths are booths for vendors selling artwork such as painting, canvas pieces, prints and installations
Art Booths are created especially for students
One 3ft by 3ft Table and 1 Chair
Art Booths:
Art booths are booths for vendors selling artwork such as painting, canvas pieces, prints and installations
One 3ft by 3ft Table and 2 Chairs
1 brand to one booth, no sharing of booths allowed
Retail Booths:
Example of retail booths are: jewellery, crafts, leather goods and other physically inedible objects
1 brand to one booth, no sharing of booths allowed
One 3ft by 3ft Table and 2 Chairs
Pre-packed Snack / Food Booths:
1 brand to one booth, no sharing of booths allowed
One 3ft by 3ft Table and 2 Chairs
Please ensure all items are pre-packed for the event
Bottled Beverage Booths (Non-Alcoholic):
1 brand to one booth, no sharing of booths allowed
One 3ft by 3ft Table and 2 Chairs
Bottled Beverage Booths (Alcoholic):
1 brand to one booth, no sharing of booths allowed
One 3ft by 3ft Table and 2 Chairs
Corporate Booths:
> 15 Salaried Staff
Enquiries email: pingoh@thelocalpeoplesg.com before purchasing
One 3ft by 3ft Table and 2 Chairs
Rules for Art, Retail and Food Booths Apply